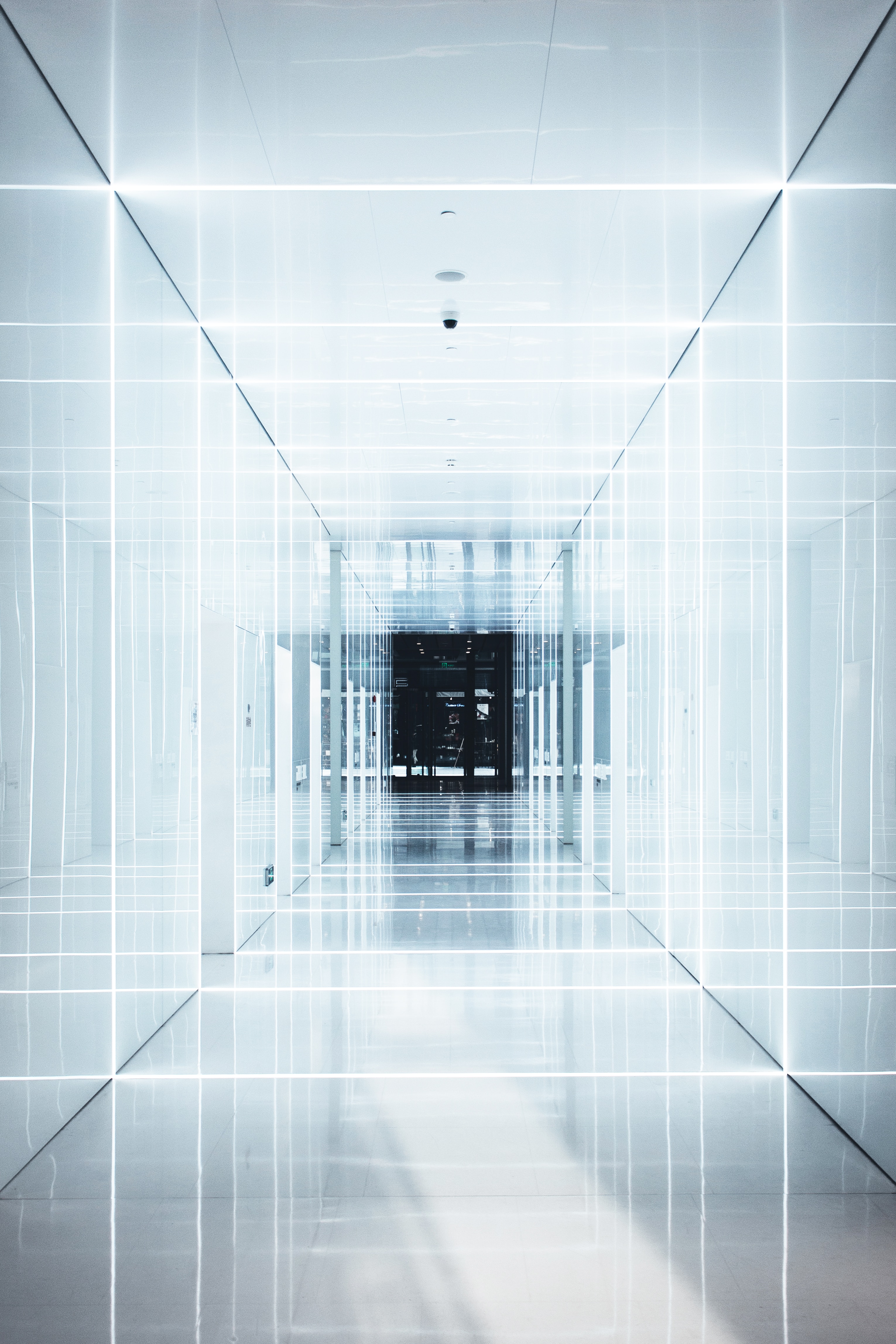 This Friday, I had the opportunity to explore the Pacific School of Innovation and Inquiry. Jeff Hopkins, the founder of the school took the time to talk to us and explain the concept of the school and how it looks on a day to day basis.
Up until this visit, I understood what inquiry-based learning was but wasn't completely convinced of how it could be more beneficial to learners than any other method of instruction or learning. Jeff explained how the learning at PSII is completely individual: the students decide what they are interested in learning and have the agency to pace this learning however they would like. Using monitoring services such as Trello, the teachers are able to keep track of each students inquiries very easily. Students who wish to work on one subject all day are able to do so at PSII, instead of being interrupted by bells and refocused into different subjects in 60-minute blocks. There are teachers constantly circulating, so the students are able to get help when they need it.
One aspect I was surprised by was the amount of activity and conversation among the students when I walked in. I expected almost a silent work environment, with each student staring at a screen. Part of the reason why I was hesitant about the school's philosophy was that I thought students were missing out on this social aspect. However, I was glad to see that this was not the case. Although the students learning is individualized, they are not sequestered and alone in their learning environment. There are opportunities around the school for students that would like to work alone silently, but the main area of the school looked like a lively group of kids working and socializing together. Jeff also explained to us that they strive to facilitate events and activities that involve the whole school, such as group hikes, in order to further establish their school community.
Overall, I was extremely impressed by Jeff Hopkins presentation. He has such a passion for allowing learners to reach their fullest potential, and I commend him for the amazing job he has done setting up PSII. I encourage everyone to explore PSII's philosophy and to look into the benefits of inquiry-based learning.