This week I wanted to make cinnamon buns. I have never attempted to make cinnamon buns before, or actually anything bread-based. I used this recipe from joyfoodsunshine, which I would definitely recommend. The author gives a bunch of tips and tricks for people making the recipe for the first time.
The recipe says it should take about 2 hours 40 minutes total including rise time, but since it was my first time making them it took me a lot longer!!! I figured out very quickly to use the recipe's trick to make bread rise by putting a bowl of boiling water underneath the same towel as everything else.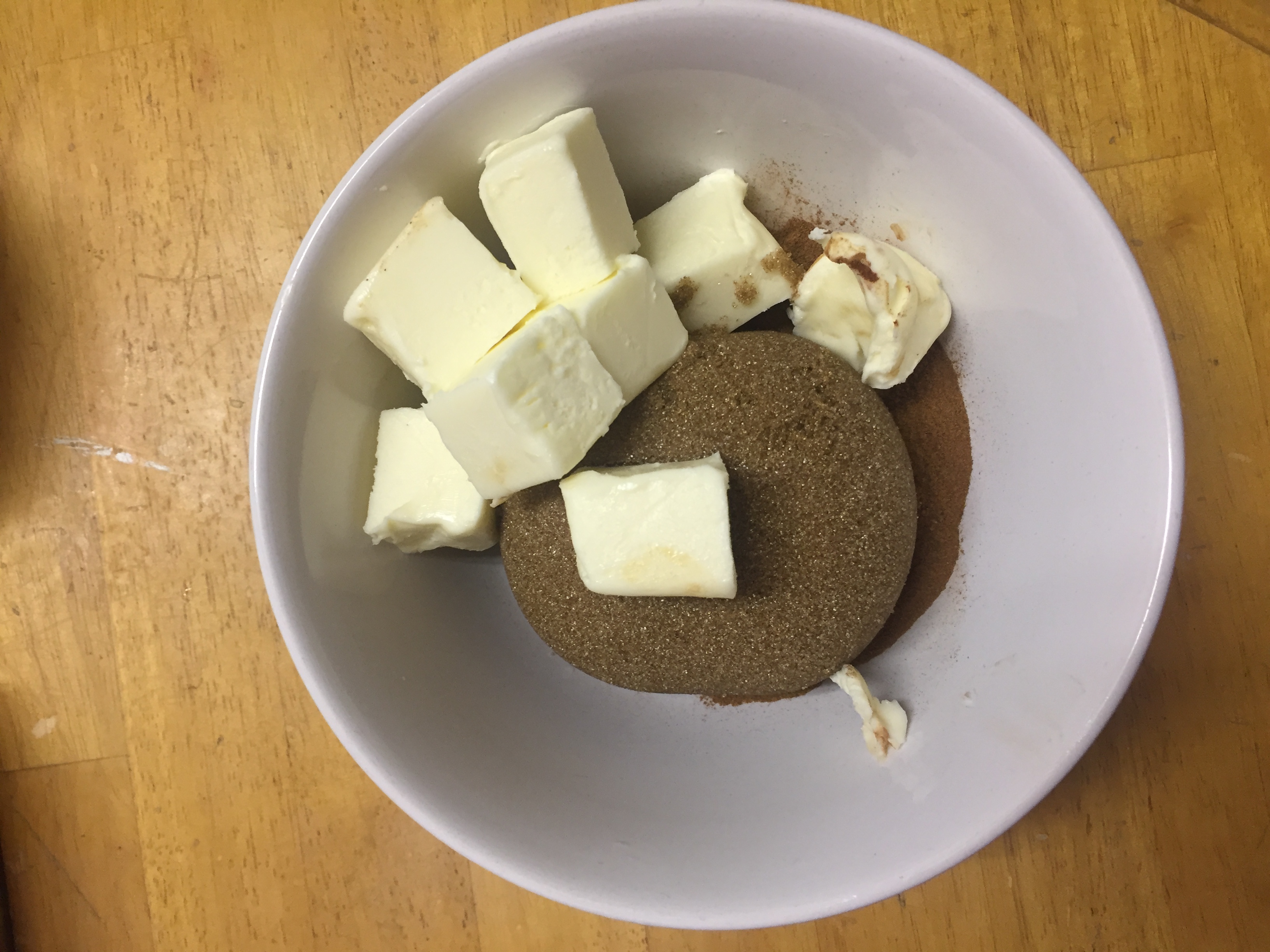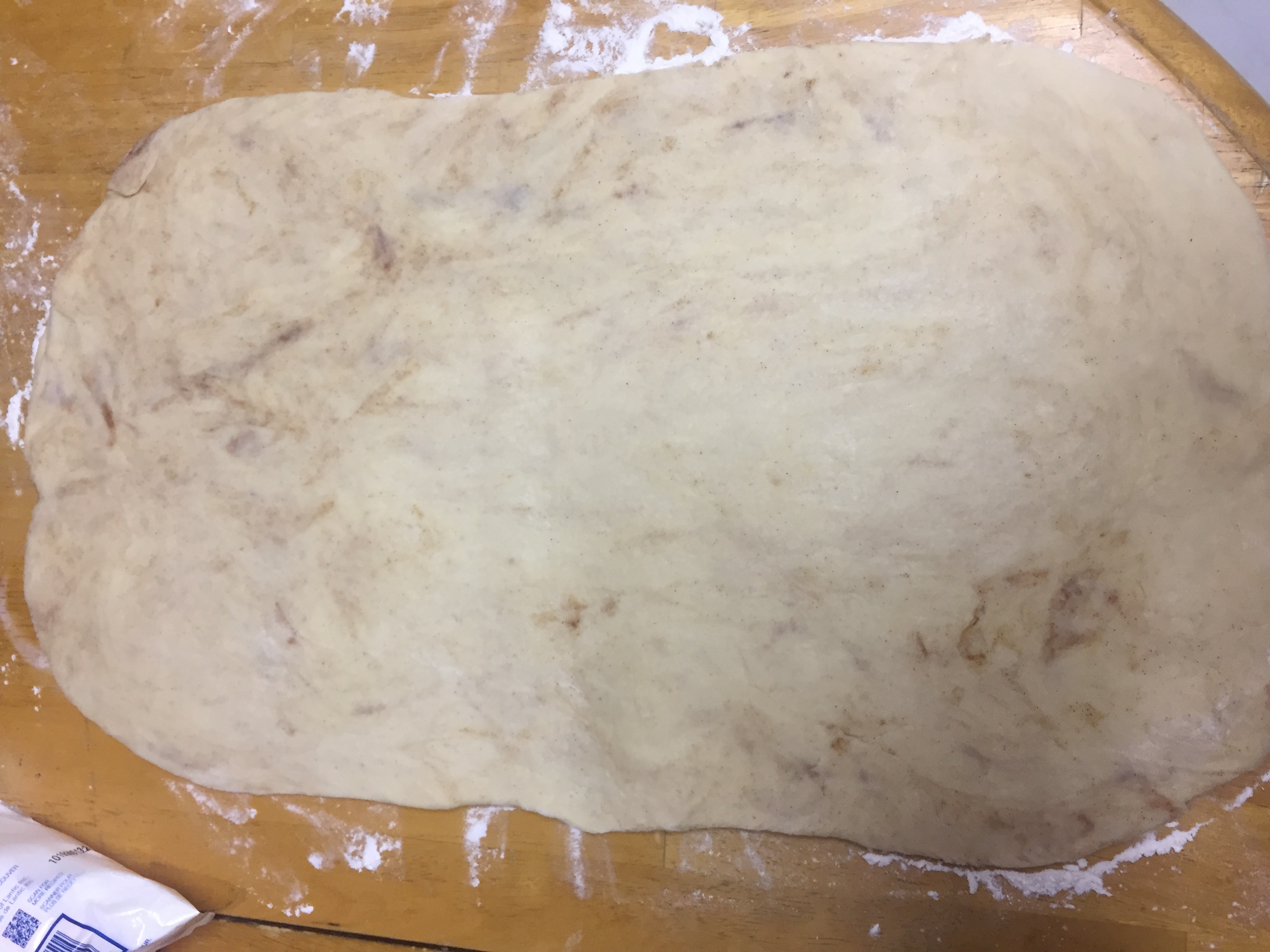 Another one of the hardest parts was spreading the sugar-butter-cinnamon mixture onto the dough. I chose to use the harder method that the recipe suggests because it prevents leakage, but it definitely is really hard to spread the filling on the dough without ripping the dough.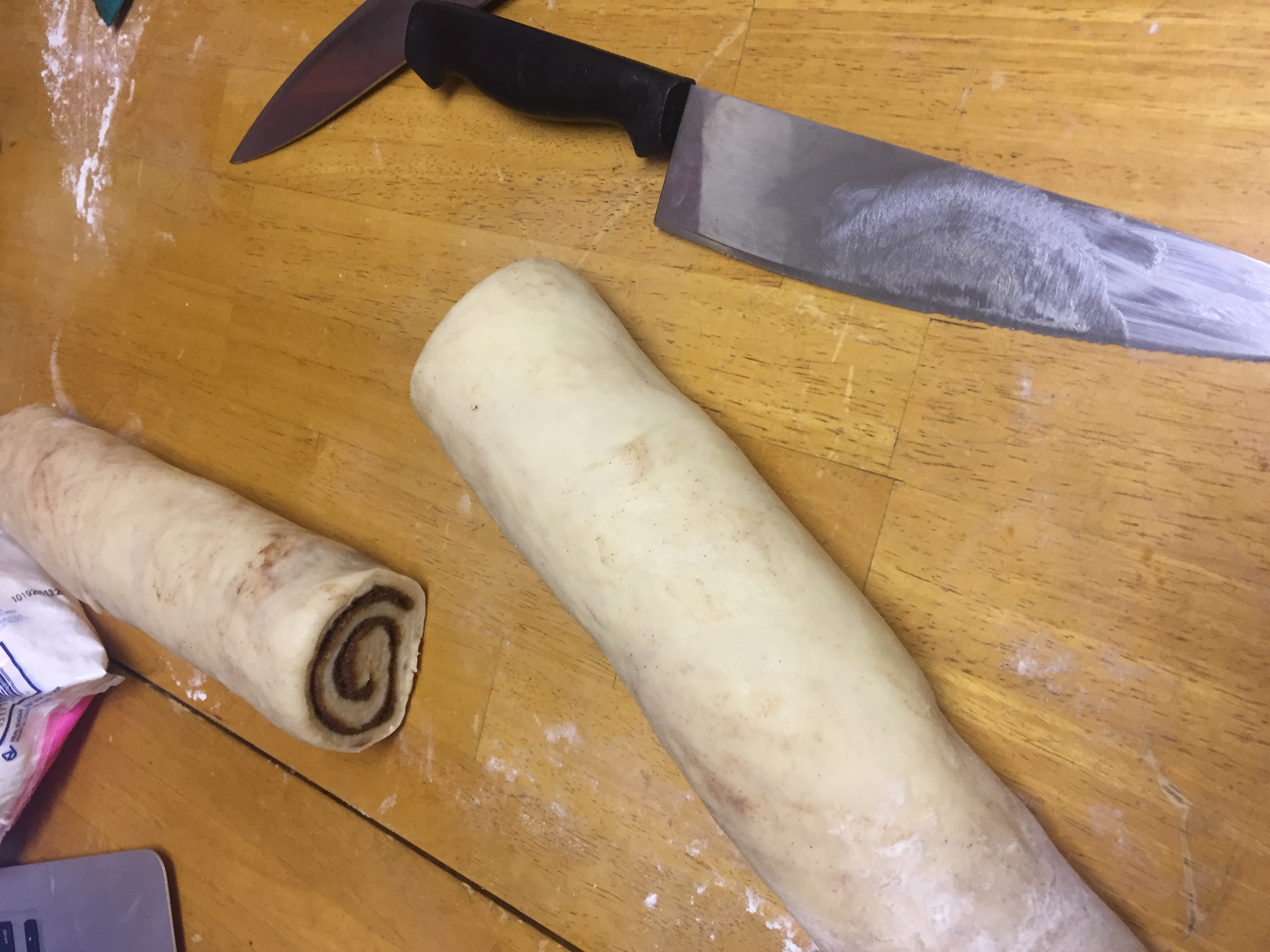 However, I was able to spread everything pretty evenly and get a decent roll. Next time I would spread the dough a lot thinner and try and get more spirals in the buns.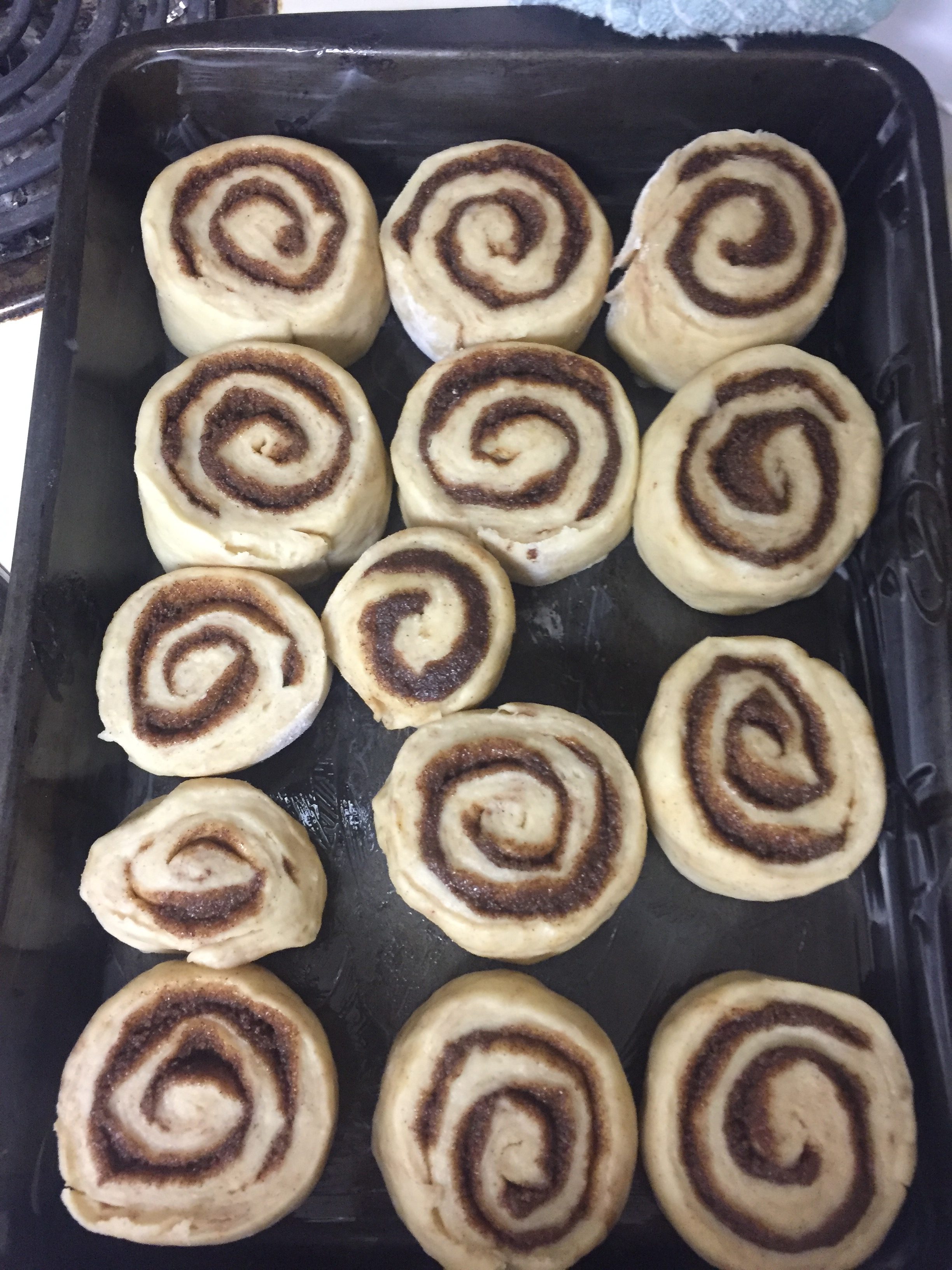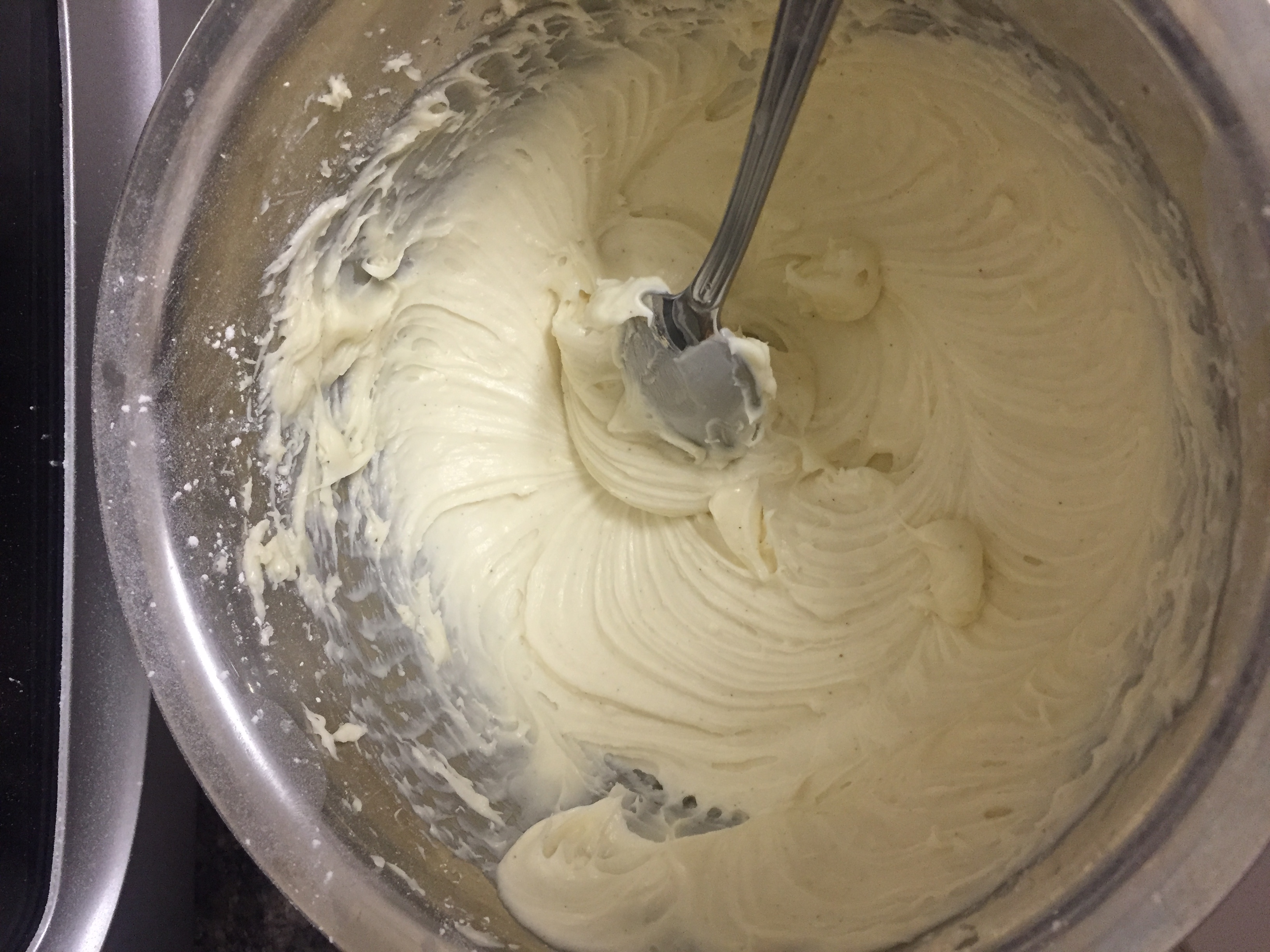 This icing is possibly the most delicious cream cheese icing I've ever tried, I would definitely recommend it to anyone looking for a cream cheese icing.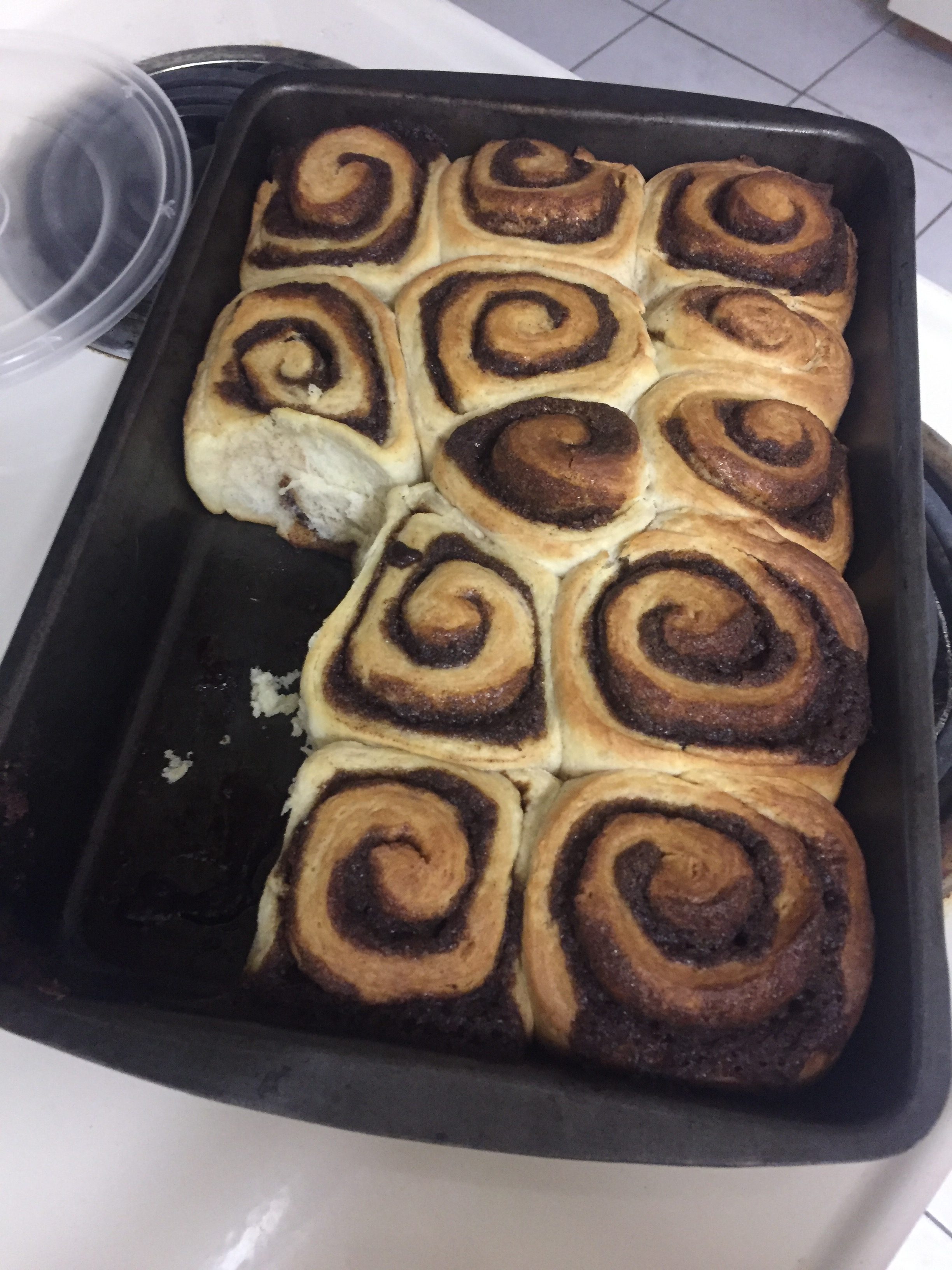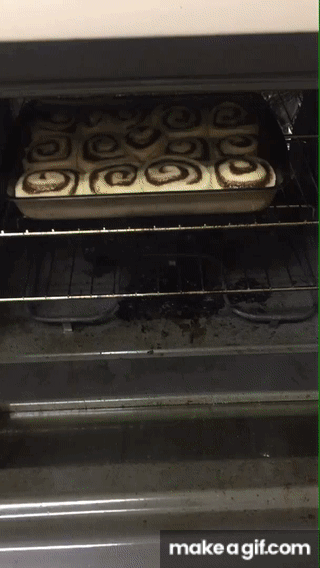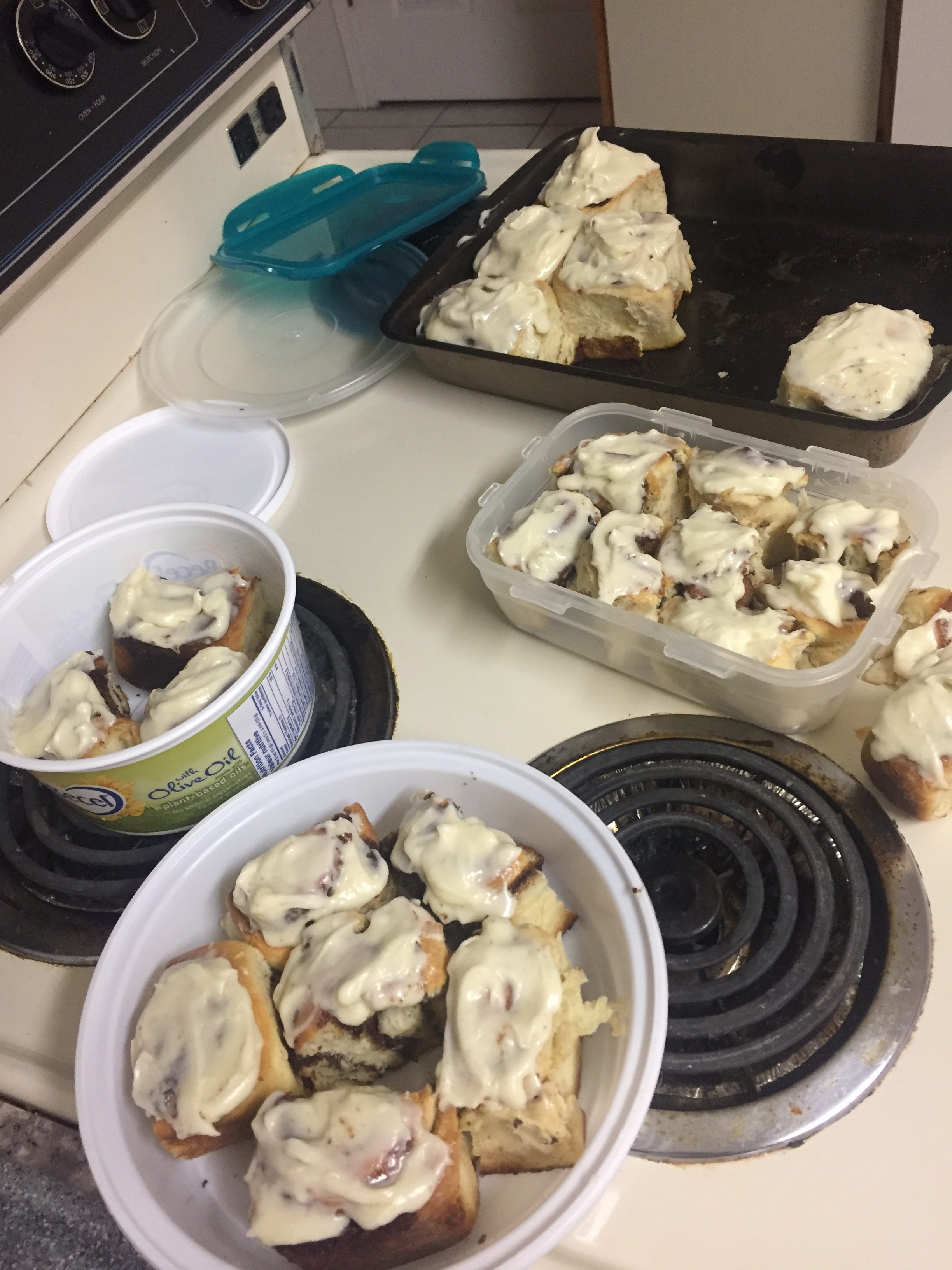 Once they were done, I packed them all up to take to our Wednesday school visits, and my feedback was pretty good! Til next time.