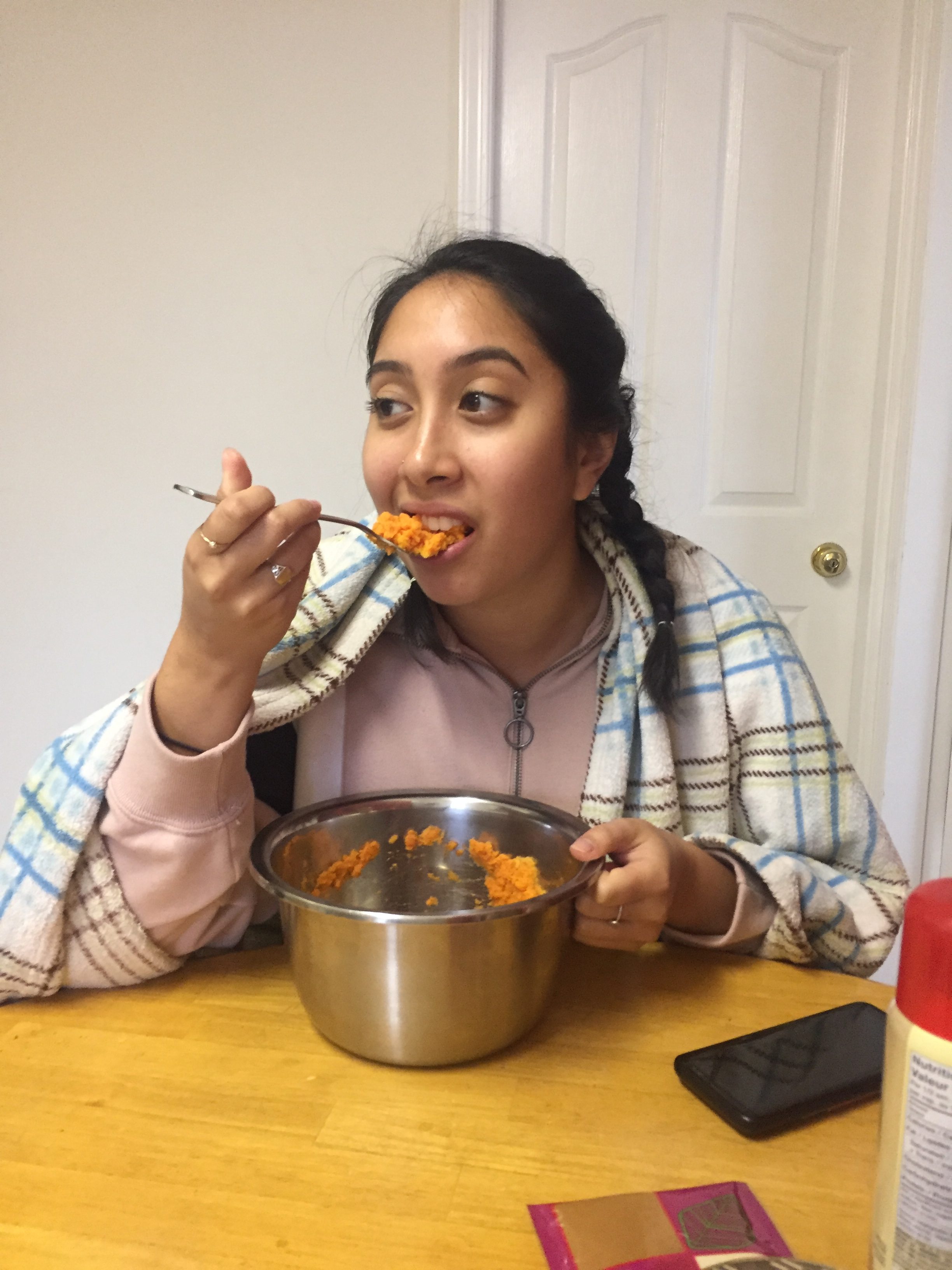 For my next cooking/baking venture, I wanted to attempt some relatively healthy baking. I found this recipe for Cinnamon Sweet Potato Muffins on Pinterest, and thought that it looked perfect!
My roommate Tina really enjoyed the leftover sweet potato.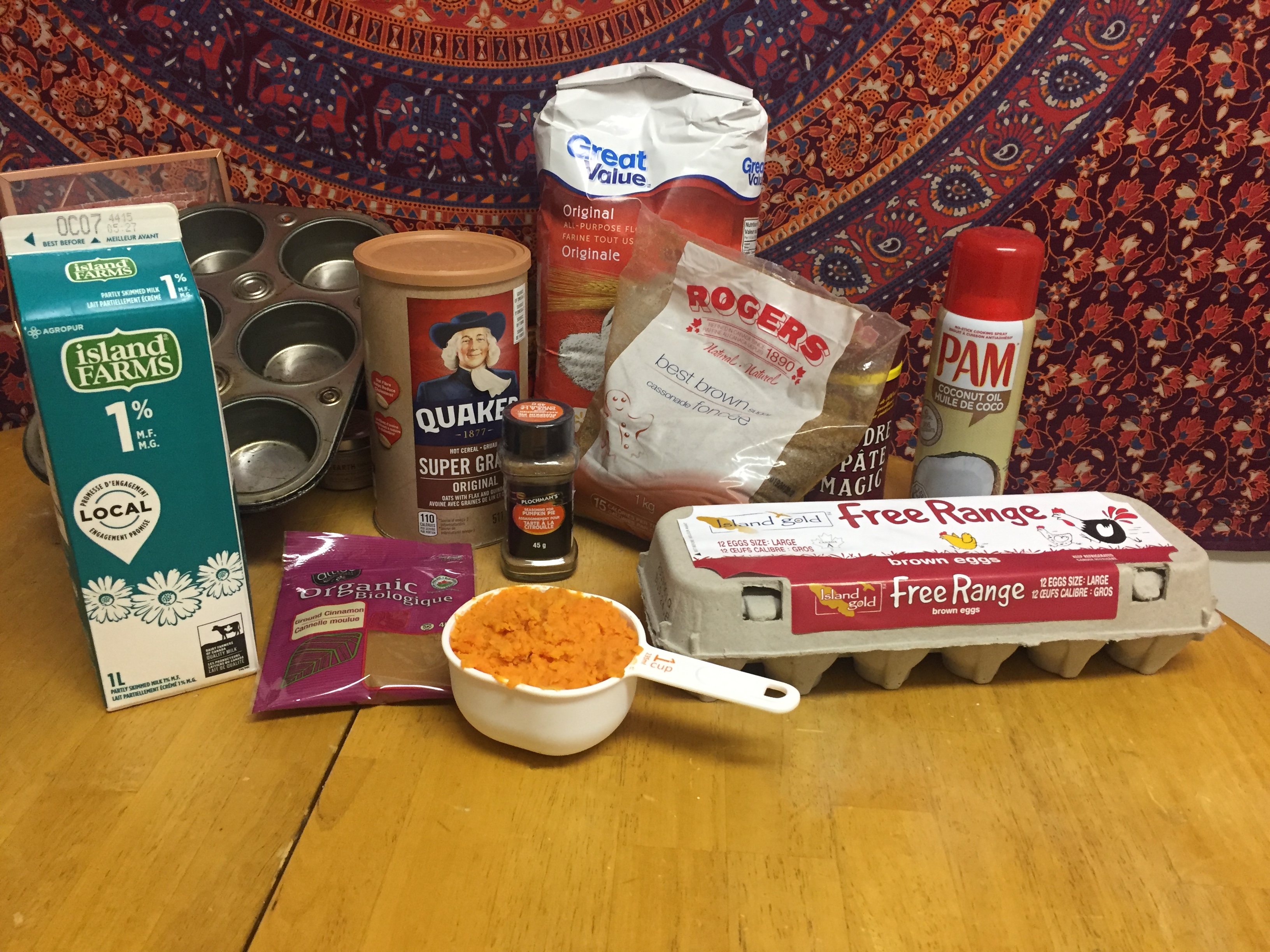 It doesn't call for a crazy amount of ingredients, but you do have to cook and mash a sweet potato which I'm not used to doing while making muffins. I didn't use pecans like the recipe calls for, which I think would be really yummy in this, I just don't really like pecans! Also, I couldn't find any old-fashioned oats at Walmart so I bought the "Super Grains" Quakers that comes with flax and quinoa in it, so there's a little bit more health "oomph"! I put a little extra of the pumpkin pie spice in the mixture than the recipe calls as well, and it wasn't crazy spicy, so feel free to go to town with the cinnamon and spice!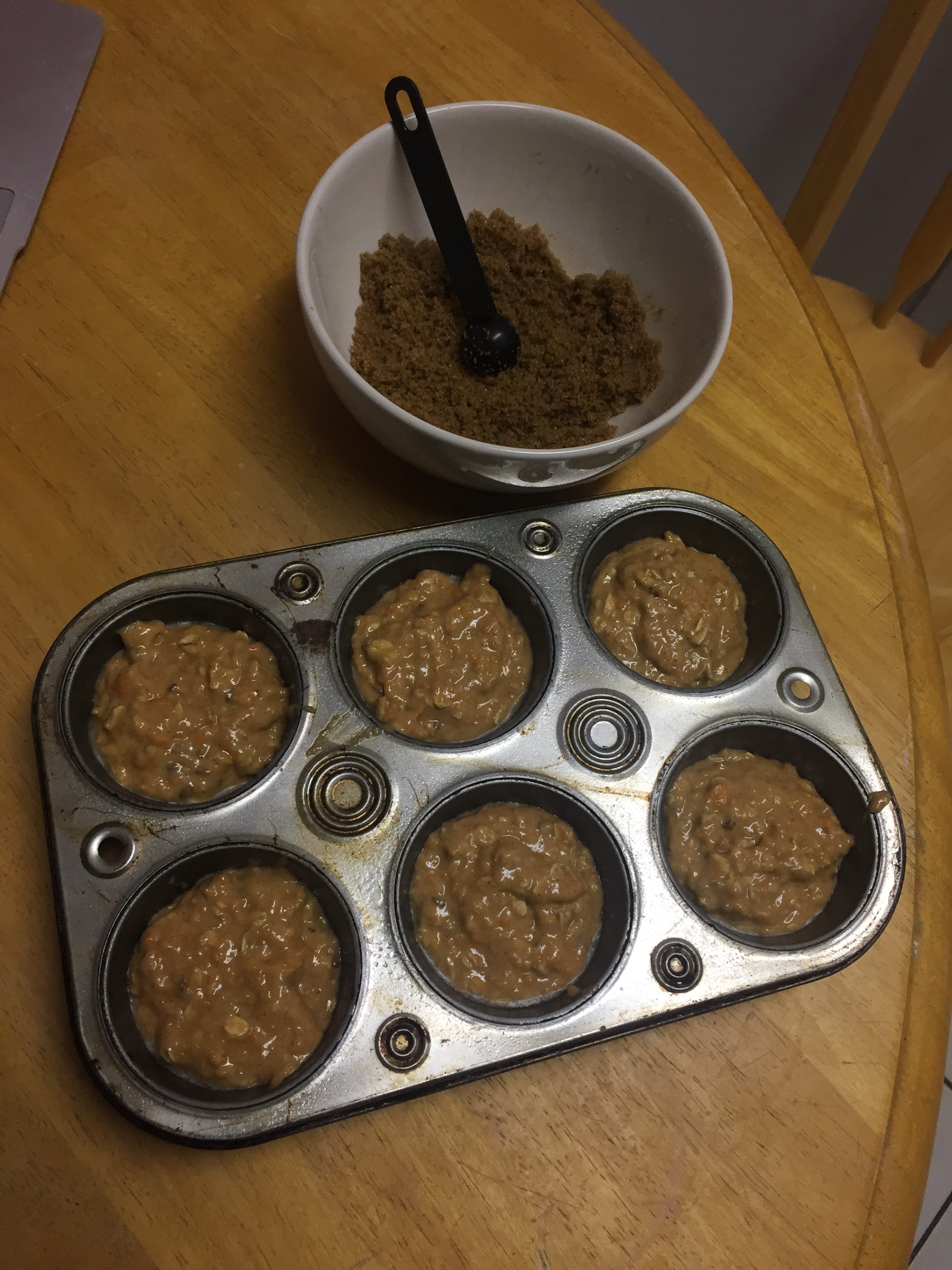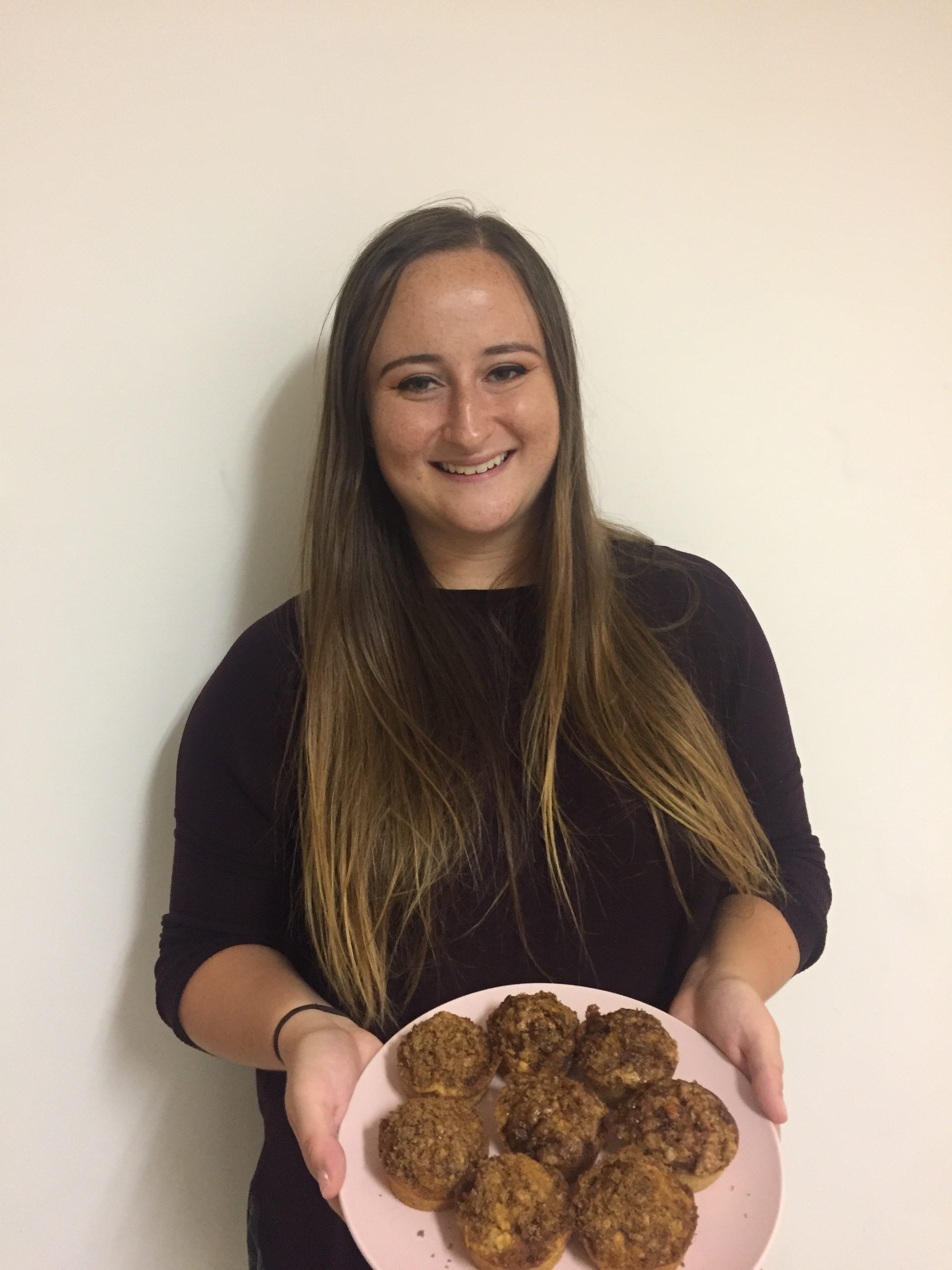 They turned out amazing! My only complaint is that the recipe instructs that you set half of the brown sugar aside to put on top of the mixture once its in the muffin tin, but a lot of it falls off when its done cooking. Next time I would definitely put a little bit more of the sugar inside the mixture and just do a little sprinkle on top.